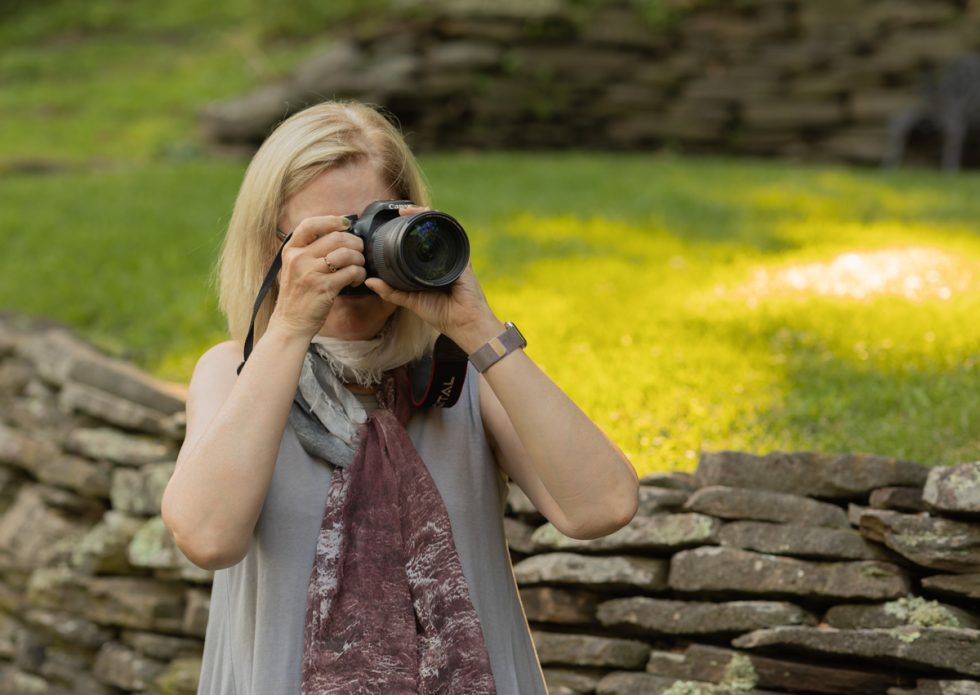 3 Surprising Ways a Camera Can Help You
I've fallen in love with photography over the last two years. It started with a course in my local Adult Ed School and continues to this day with courses at the International Center for Photography and some private tutorials with a local photographer Joy Yagid.  
A camera is good for taking pictures of course, but there are 3 other reasons to lug a camera along:
One-A great excuse for lagging behind on a hike: I recently went on the hike of a lifetime on the Inca Trail to Machu Picchu Peru. While I am in decent shape for a Modern-Day Church Lady in her 6th decade, the 14,000-foot altitude was a killer. I didn't get sick, but I moved real slow. I mean real slow, like 90-year-old woman slow, up and down 6.000 vertical feet. Luckily, I had my trusty camera with me and could take lots of what I called "beauty breaks," capturing the iconic scenery along the Inca Trail. Frequent "beauty breaks" gave me just enough time for my chest to stop heaving and catch my breath.
But, I wasn't fooling anybody. If I lingered too long to admire the cloud formations in the sky, I was urged by our trusty guide, Umberto to "Vamos,  Explorer Dora, Vamos!"
Two-Something to do in an awkward situation: I thrust myself into new situations to keep growing rather than slowing as the years go by. Recently I tried protesting outside of my congressman Leonard Lance's office to support a way forward for young immigrants, known as the Dreamers, who were brought to the US when they were very young. Read about the protest in my post "New Jersey DACA Rally: Standing Strong With the Dreamers."
I didn't know anybody, and the protest was a little slow to get started. People were awkwardly milling about, while a sole anti-immigration protestor loudly harangued the pro-DACA delegation. So, when I started to feel like an awkward Middle-Schooler again, I simply raised my camera and snapped.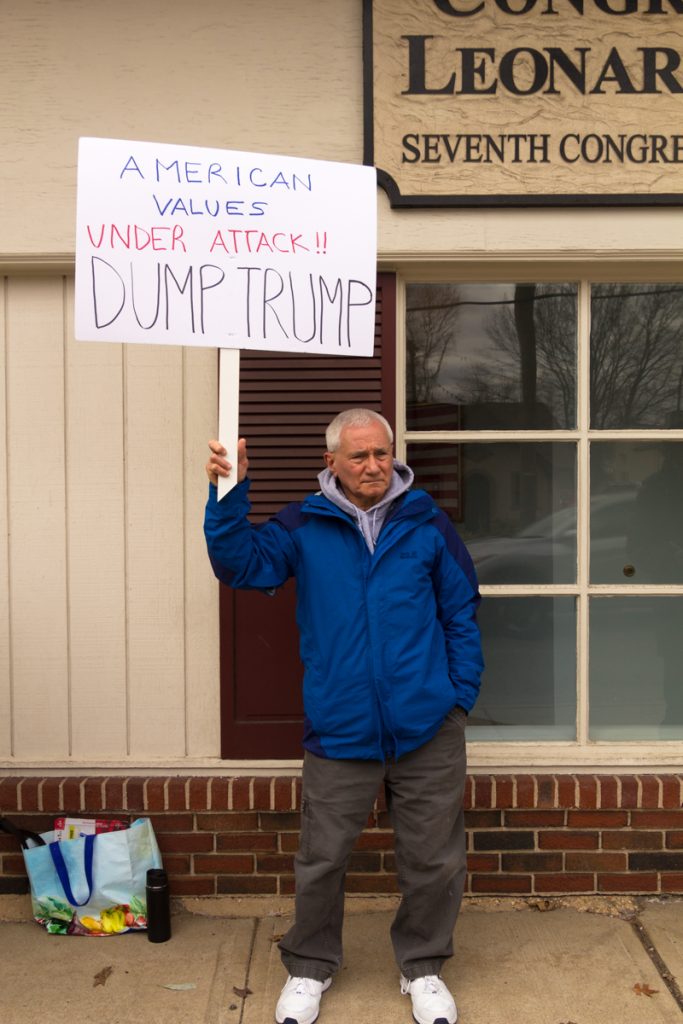 Three-A natural conversation starter: If you have a camera around your neck, people come up and talk to you. Photography also has helped me build more intergenerational bridges. On our Peru trip, I bonded with a Millennial photographer over the best ways to capture the scenery. I've known him since he was 3 years old and it was nice to have a common interest to share.
Here are a few of my favorite shots from the Inca Trail hike.