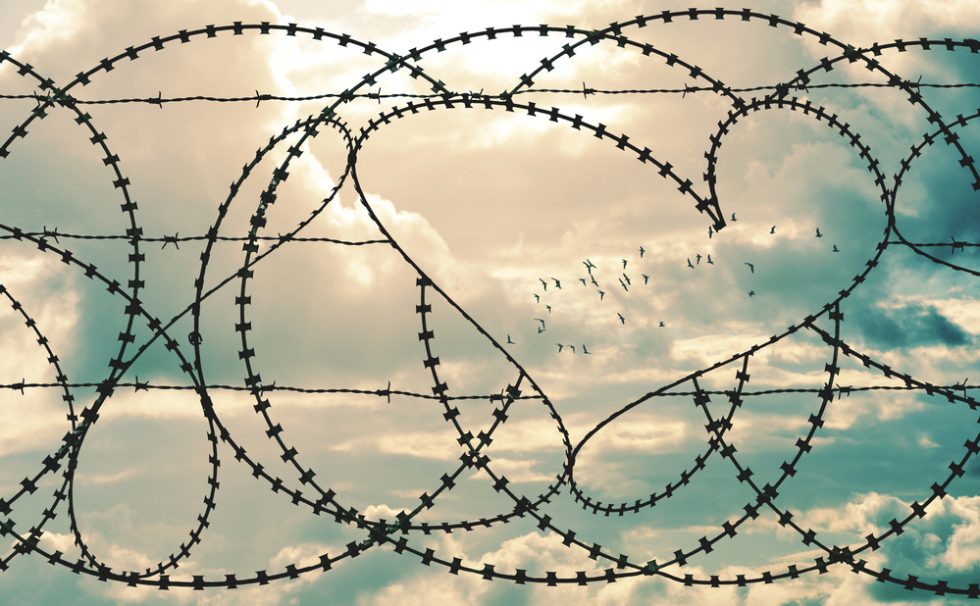 Detention Should Not Be For Victims of Crime
The original point of immigration detention was to keep Americans safe from dangerous criminals. But in our zeal to protect ourselves, the United States is imprisoning a group of people who have no place in a detention center. People like Carlos, who are themselves victims of crimes.
Carlos(not his real name) was a victim of a hate crime in Honduras because he is gay. Honduras is one of the most dangerous places in the world to be a LGBT person. What makes it especially perilous, is that most of the violence against the LGBT community is committed by the police.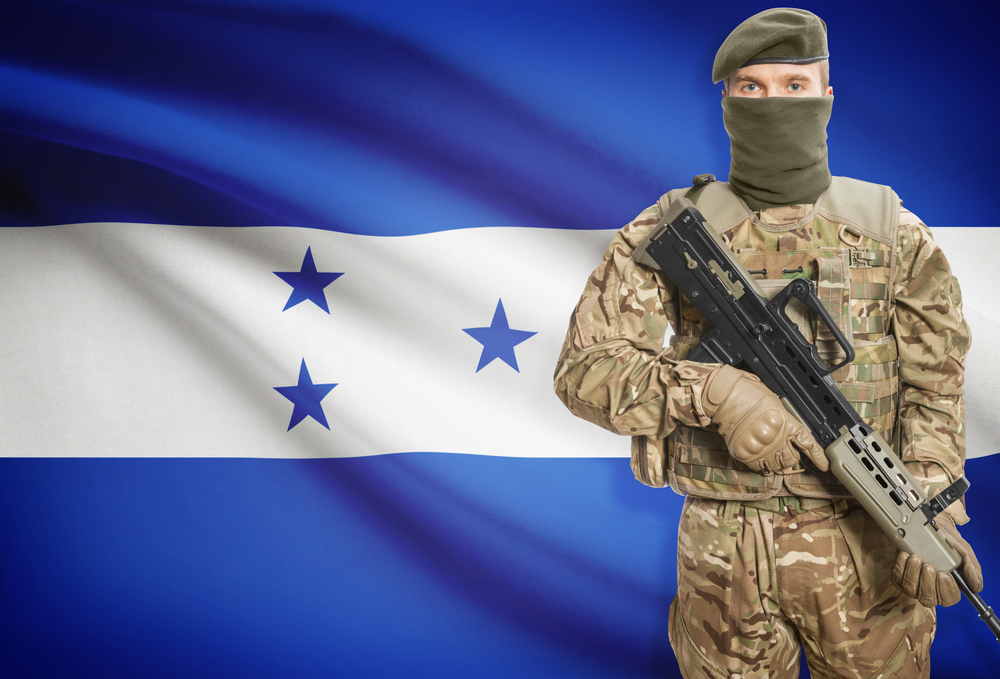 In fact, that is what happened to Carlos. One evening, the military police broke into his house and assaulted him.  Two of his LGBT friends are still missing. His family decided the only way for Carlos to be safe was for him to seek asylum in the United States.
Carlos was treated as a criminal the moment he crossed the border into the United States seeking asylum. It's as if because the crime didn't happen in the US, it doesn't count.  He spent one month in a detention center in Texas in one of those freezing facilities with the cages and aluminum blankets. That was followed by another month in a Federal prison.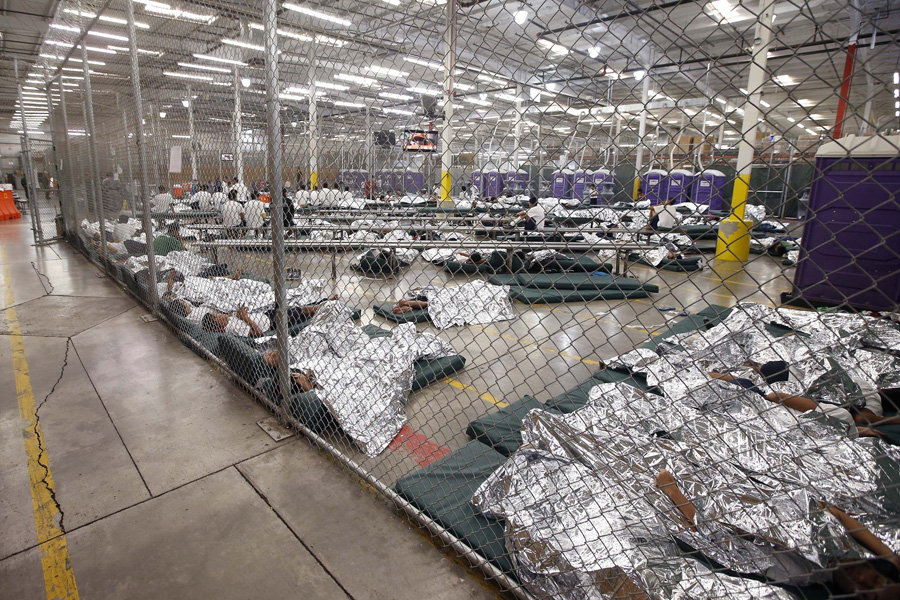 He was finally transferred to a New Jersey Detention Center and was released on bond after two months. Carlos was lucky. He had excellent pro bono legal representation by the Legal Services of New Jersey.  Carlos can now prepare for his asylum case while living with family rather than being incarcerated. A win-win situation that also saves $208 a day it cost to hold people in immigration detention according to the National Immigration Forum.
As volunteers for First Friends of New Jersey and New York, my family hosted Carlos for two days after he was released while he made arrangements to start a new life with family in the South. He arrived at our house wearing a light weight navy jacket, a tee shirt, jeans and black canvas prison slip on shoes. He had nothing else.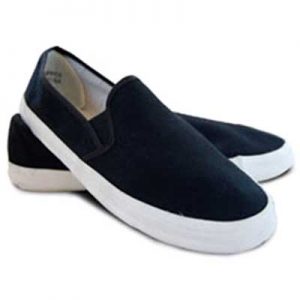 All of his belongings, money and phone included, were "lost" at the Federal prison. Carlos did a very entertaining imitation of the officer responding to questions about the whereabouts of his belongings. In telling the story, Carlos, parroting the officer, began comically shrugging his shoulders and flapping his arms at an awkward angle, saying, "I dunno, I dunno, I dunno." Asylum Seekers' ability to find humor in their difficult situations is pretty amazing.
Carlos is also an enthusiastic hugger. My husband and I couldn't leave a room without Carlos hugging us. The first thing he did when he saw his lawyer was give her a big hug. At 21, he is very slight, almost elfin in size. When we did some "speed shopping" to replace his stolen items, we had to go to the children's section for a pair of size 7 sneakers.
It is hard to envision Carlos in a Federal prison or an immigration detention center. I can't imagine seeing Carlos as anything but a lovely person who needs a little help because he was a victim of a terrible crime. Our compassion should know no borders. Just because the crime didn't happen in the US doesn't make Carlos any less of a victim.