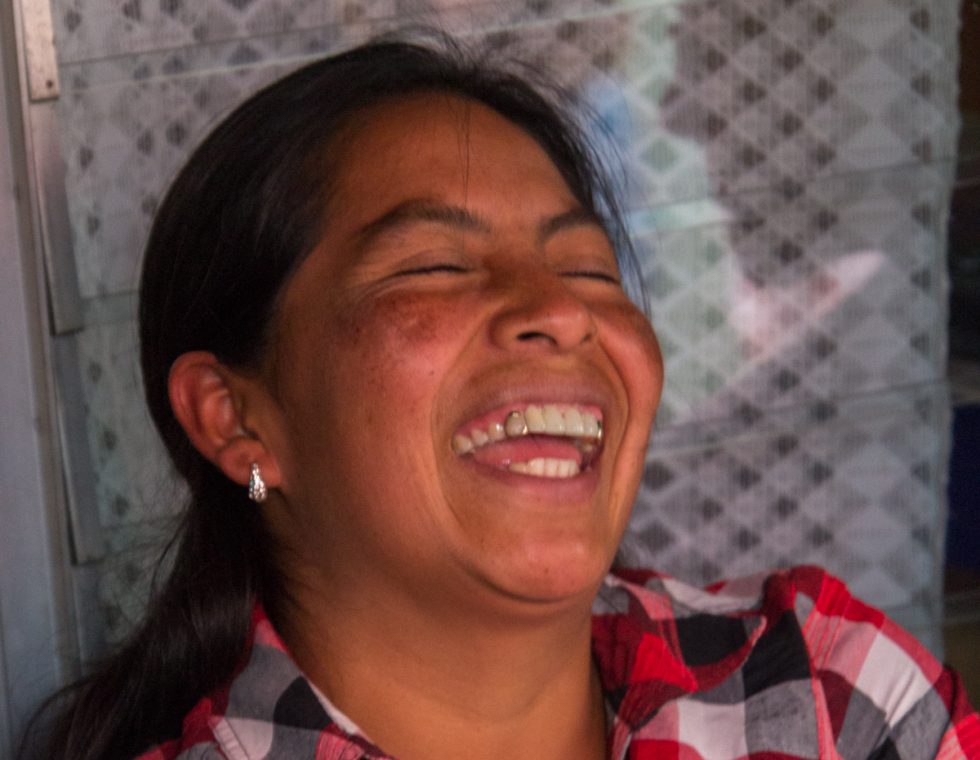 How to Keep Guatemalan Women Off the Migrant Caravan
The Modern-Day Church Lady recounts an inspiring economic solution she witnessed on a recent trip to Guatemala that helps women thrive in the countryside. 
The vehemently negative comments I get when I write about the migrant caravan have taken me by surprise. They shouldn't, but they do. Some readers write, "send them home," "go be a missionary in their country" and "this is a political game of the democrats."
However, one line of negative commentary, "tell them to improve life in their own country," contains a germ of a good idea. By adding a dose of compassion, this negative sentiment morphs into  a solution. Namely "let's support people's efforts to make life better in their countries." Because in fact, there are people working tirelessly to improve conditions in Central America and Maria Pacheco is one of them.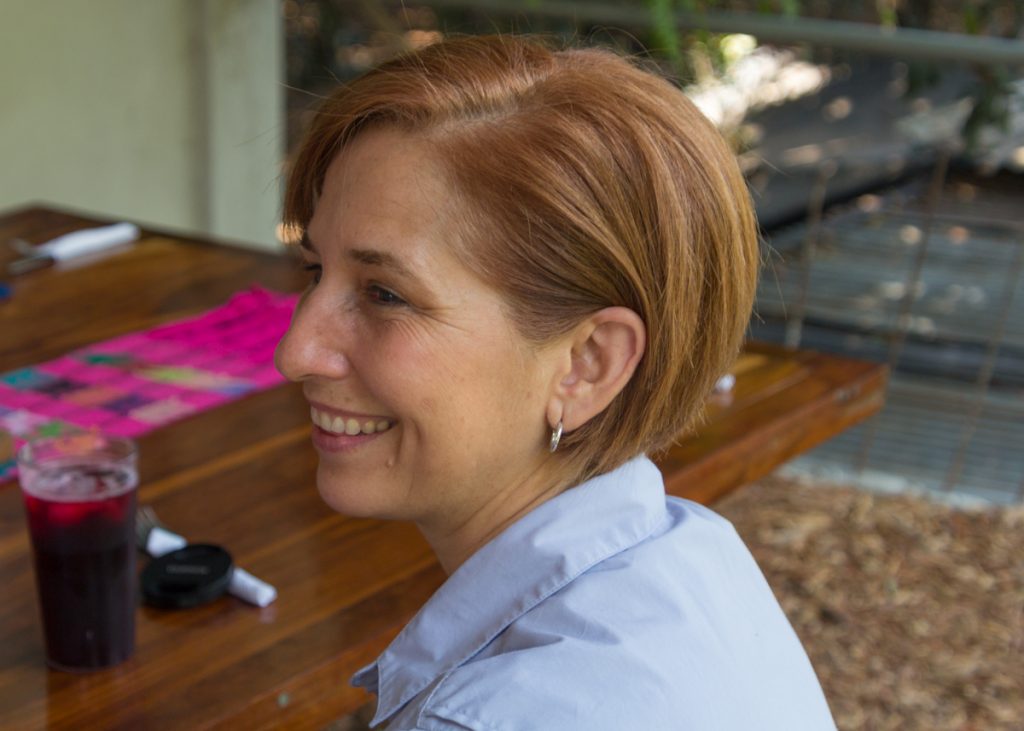 Maria founded Wakami Global, an organization that makes beautiful bracelets employing small collectives of women in the Guatemalan countryside. Bracelets represent the beginning of the Wakami promise because ultimately Maria is creating "a system that empowers underprivileged communities and connects them to markets around the world." With Wakami, Guatemalan women are able to put food on the table and send their children to school.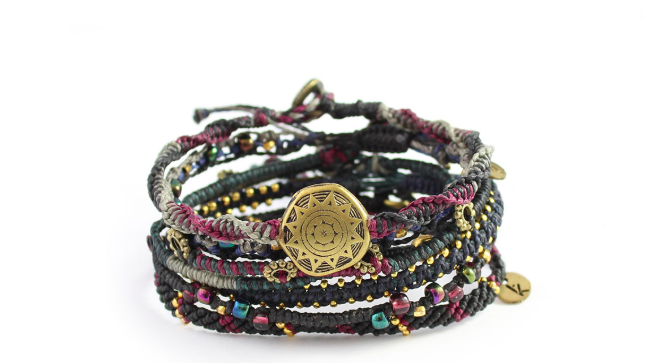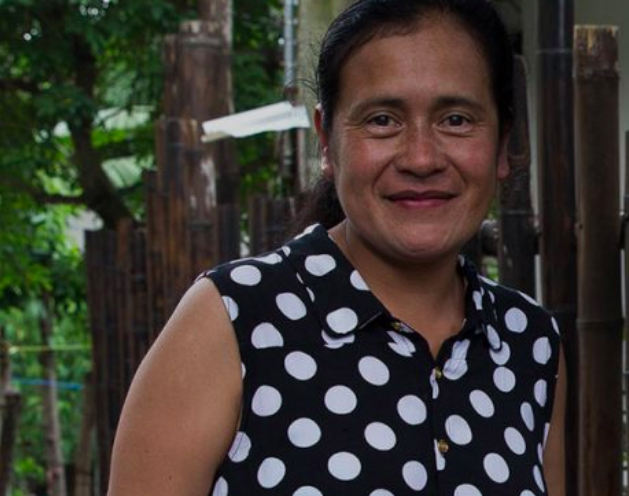 Sadly, the Modern-Day Church Lady is not very crafty.  Making a bracelet for me meant I tied a few knots. For the most part, I sat and watched while my teacher's hands danced like butterflies among the four threads until a bracelet miraculously emerged.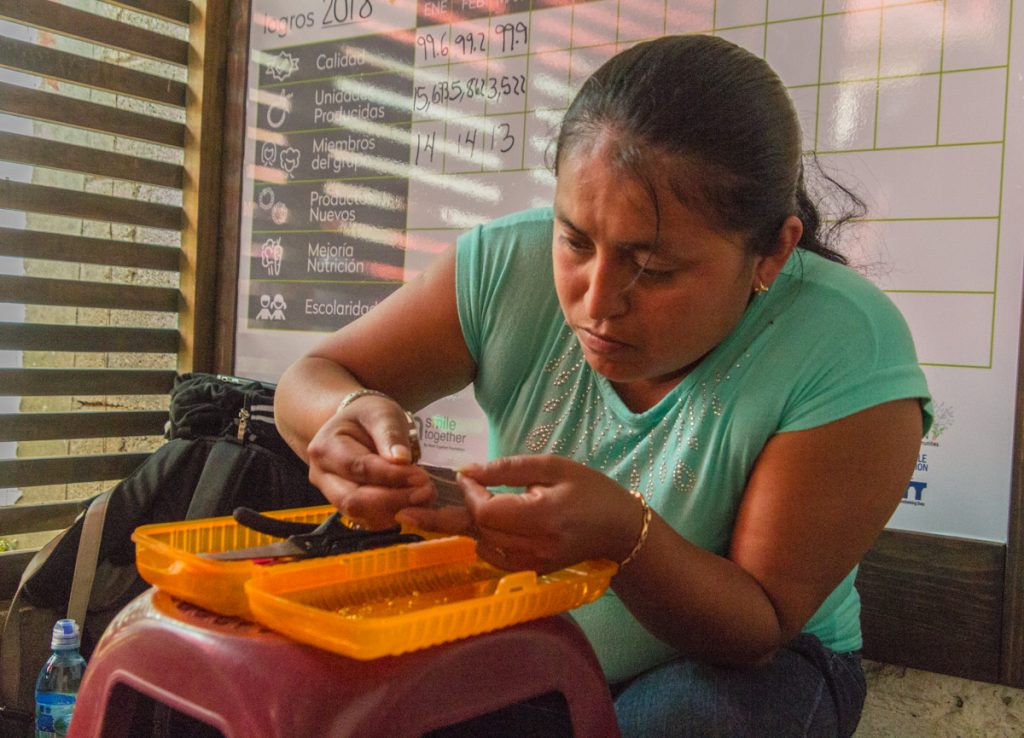 Our team ended our jewelry tutelage with a heart warming ceremony where our teachers  presented each of us with a candle containing a one-word inspiration like Love, Perseverance and Hope. One by one, the women told us how grateful they were to Wakami, how they appreciated our visit (one of God's surprises they said) and how they hoped we would take back to the US how Wakami had changed their lives and those of their children.
So that is what I am doing. Spreading the word that  people from Central America can and will make their country a better place. Central Americans just need a dose of compassion from the US, not the animosity and tear gas we have been doling out.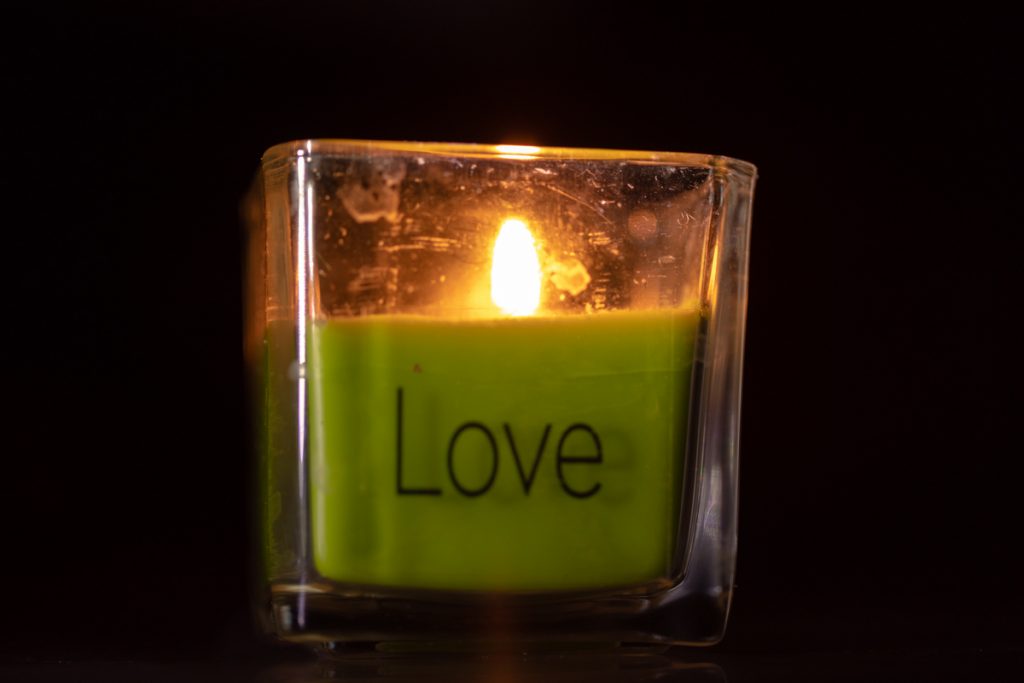 Need a few stocking stuffers? Then go to the online Wakami store and order a few bracelets. You can use a special church lady code PURPOSE0418 and get a 20% discount(Note code valid until December 31, 2018). 
Or donate to the Wakami Foundation.