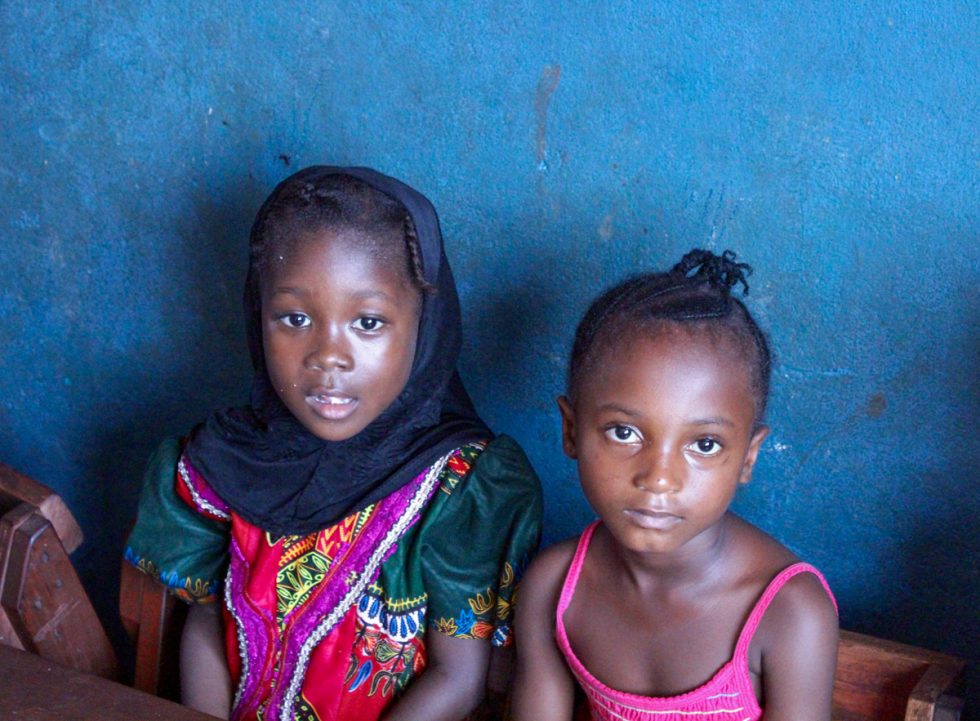 How to Promote Strong Muslim Christian Relationships
A Three-Part Video Series: Part One
With the arrival of another major holiday—this time, Eid al-Fitr, the feast that breaks the Ramadan fast—I feel uneasy. Gatherings for major religious holidays have become a favorite terrorist target. And with Muslim-Christian relationships being particularly troubled around the world, I pray that this year's Eid al-Fitr brings only joy to its celebrants. Peaceful and productive relationships are possible between religious groups. Sierra Leone is a case in point. The country is one of the poorest in the world, but one of the richest in terms of Muslim Christian relationships.
Visiting in 2016, I was shocked, in a good way, by how peacefully Muslims and Christians work, live and love side-by-side in Sierra Leone. I was part of a team from Morrow Church doing reconnaissance on how we could further support our decades long relationship with Bishop Yambasu, the Methodist Bishop of Sierra Leone. Our congregation ultimately settled on helping to build a school in a small rural community outside of Bo. The community had the teachers, students and land, but no permanent building, only a temporary structure composed of holey (not holy) tarps and bamboo poles.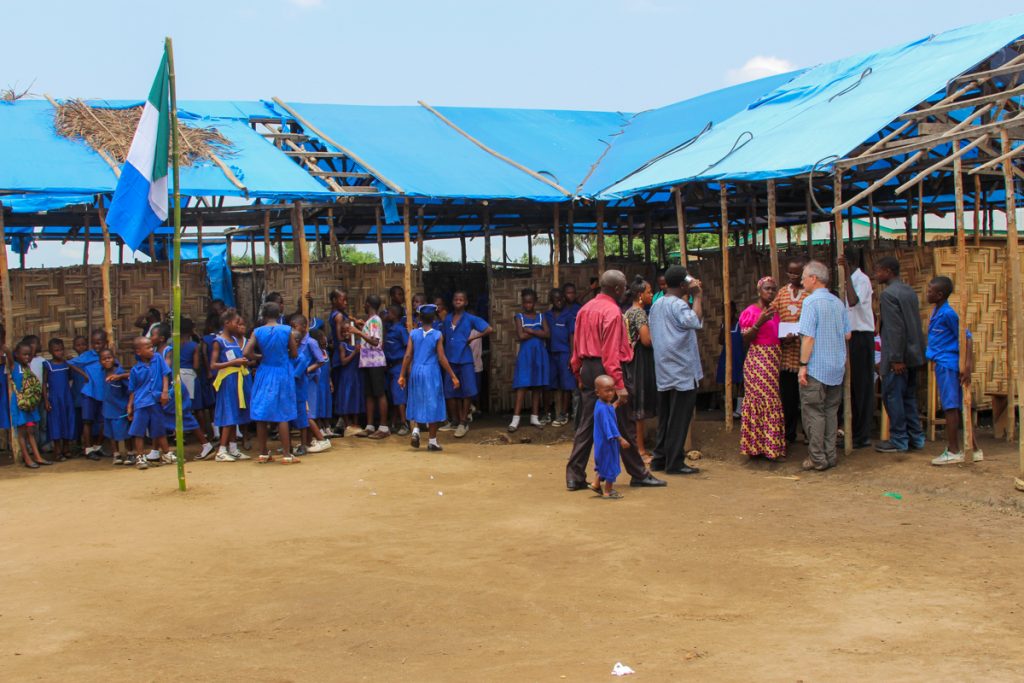 So, when we returned in 2018 for the opening celebration, we asked if Bishop Yambasu could reveal to us the "secret sauce" behind the positive relationship between the two religions. Bishop Yambasu gathered two of his colleagues, Bishop Temple and Sheikh Kallay, to help us uncover the reasons for this peaceful coexistence. Our hope was that  we could learn something to  build better Muslim Christian relationships in the U.S.
The result of our discussions is a 3-part video series. In Part One below, "It's About Relationships" we learn that the close relations between the two religions starts at birth. 
It's a reminder to be,  as the old Sondheim song goes, "Careful the things you say, Children will listen."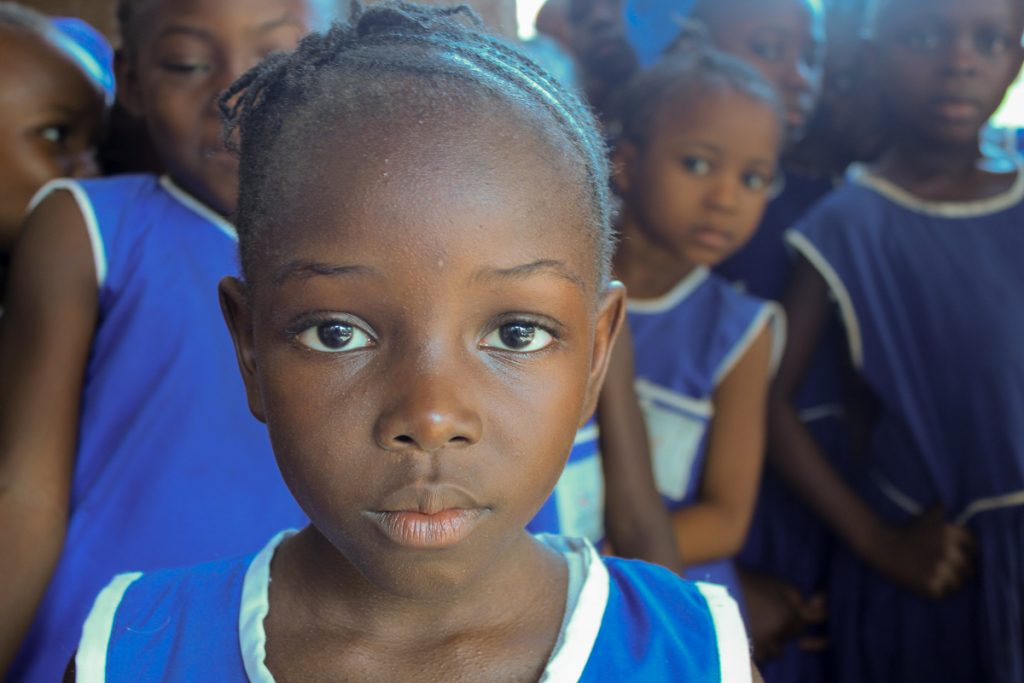 In next week's video, the group talks about the values that Muslims and Christians share.