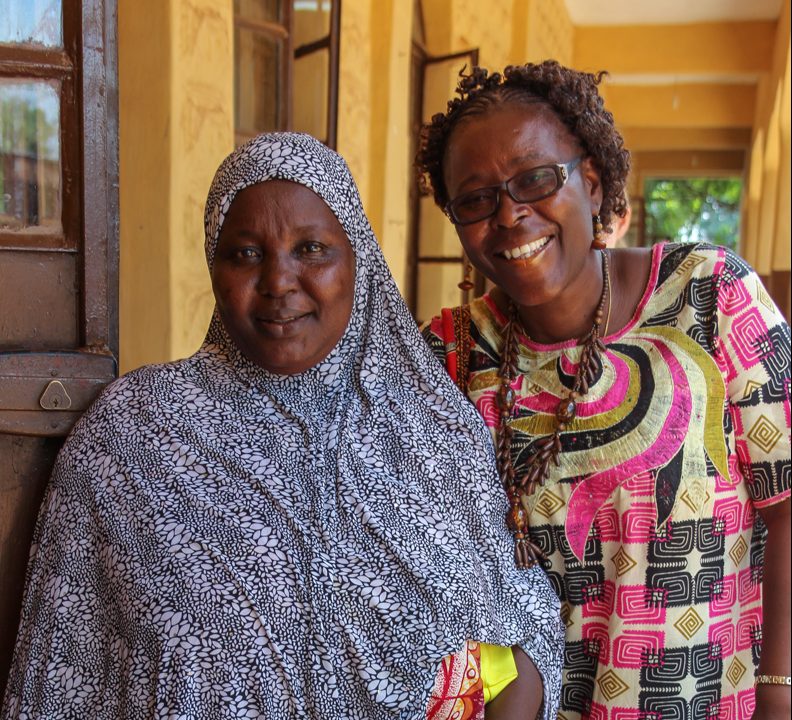 How to Protect Positive Muslim Christian Relationships
A Three-Part Video Series: Part Three
With growing racial and religious strife in the US, the religious tolerance of Sierra Leone offers hope we can change.  Part three of this video series explores how preserving the strong bond between Muslims and Christians in Sierra Leone requires constant vigilance. The series is based on a roundtable discussion hosted by the Methodist Bishop John Yambasu in September 2018 in Sierra Leone. 
The first time I went to Sierra Leone, it was 2016, about the time when the phrase "Muslim Ban" entered the American vocabulary.  So it was surprising to me to see how integrated the Muslim and Christian societies were in Sierra Leone. Every Sierra Leonean Christian I met had a Muslim relative. Bishop Yambasu, our host,  grew up in a Muslim family before converting to Christianity.
So when I went back in 2018 as part of Morrow Church team to witness the progress of the primary school that our congregation was helping to build, I asked if Bishop Yambasu could help us understand this wonderful religious tolerance phenomena! The Bishop put together a roundtable with two of his colleagues, Bishop Temple and Sheikh Kallay. And this Three-part video series is the result.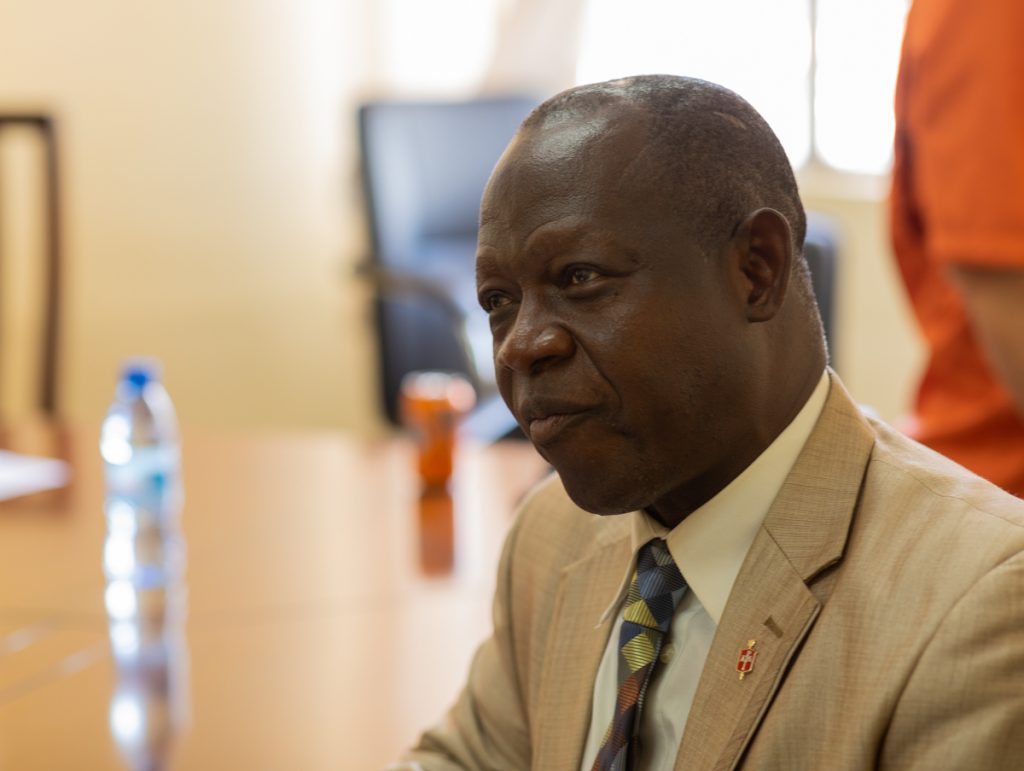 Sierra Leone may be one of the poorest countries in the world, but it is one of the richest in terms of Muslim Christian relationships. As Sheikh Kallay, who is featured in the video puts it, "We don't have dollars, but we do have (religious) tolerance."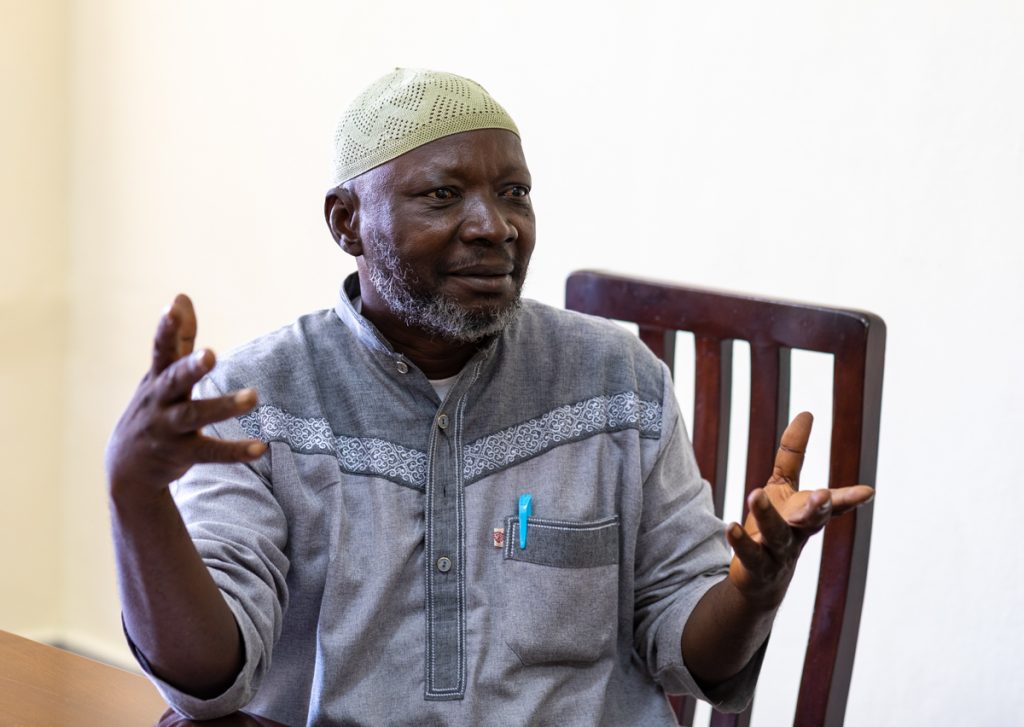 However, non-stop vigilance is required to protect their religious tolerance from external forces intent on fomenting hatred between the two religions. As Bishop Temple says, "foreign influences are creeping into that relationship" and trying to stir things up.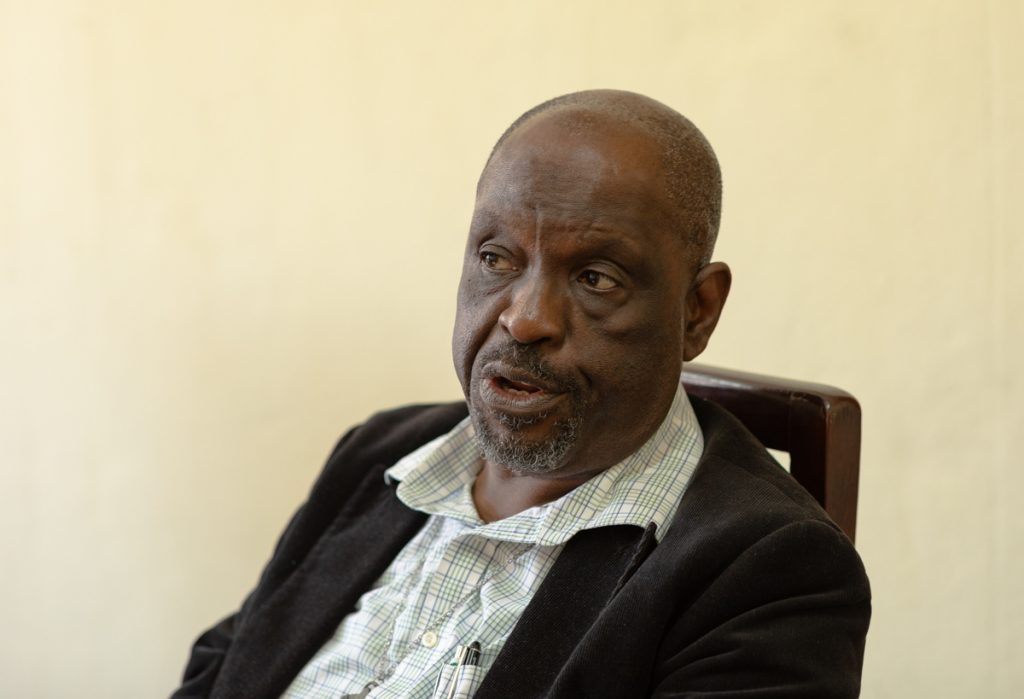 Sierra Leone isn't the first place people think to go to for inspiration. But I returned from my 2018 trip to the country hopeful on many fronts. A new government had just been elected and things were looking up. I spoke to smiling school teachers, excited by the news of free tuition. There were asphalt highways and toll booths where two years ago there were deeply gutted dirt roads.  I witnessed the easy banter and genuine affection between Muslims and Christians throughout the country.
I created these videos to share that hope with you. The political and religious divides in the USA feel intractable.  Sierra Leone is proof that they don't have to be.
Don't miss Part One, "It's About Relationships" the roundtable discusses how the close relations between the two religions begins at birth. In Part Two, the conversation centers around how shared religious values propelled the two religions to work together to combat the 2014 Ebola breakout in Sierra Leone.