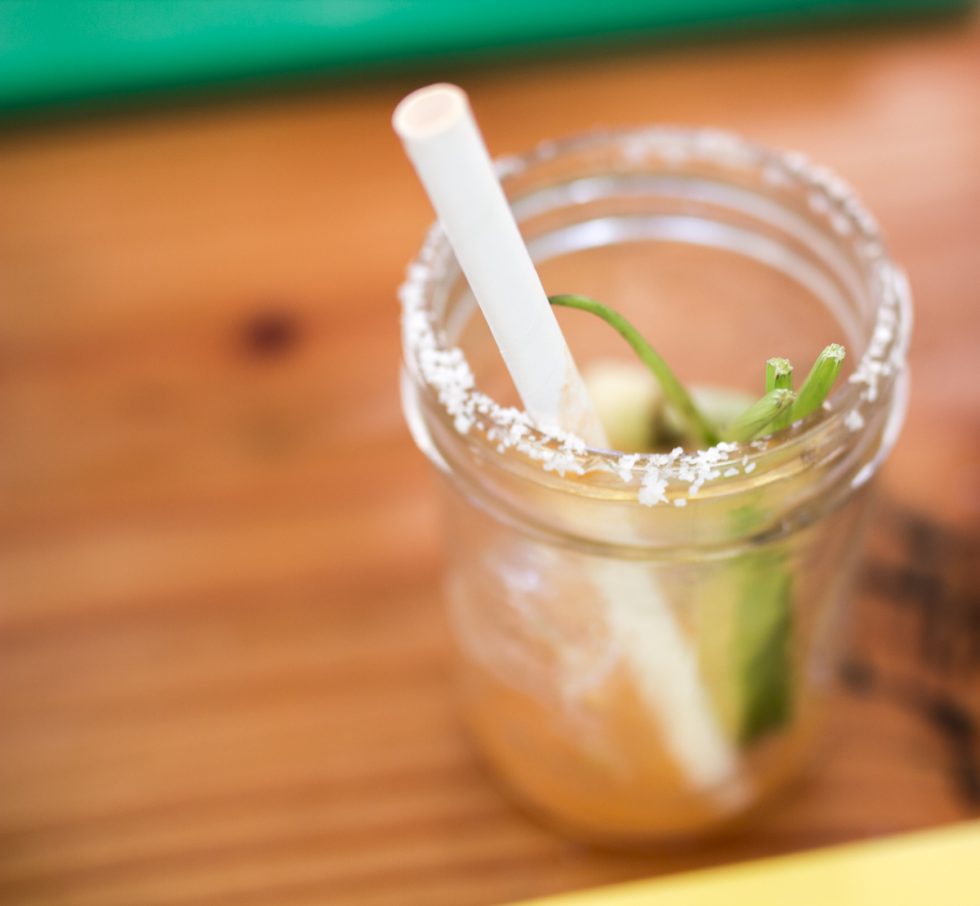 National Margherita Day, A Fantastic Prequel for 60th Birthday
For the Modern-Day Church Lady, National Margarita Day is a reason to start celebrating her upcoming 60th birthday early! In fact, the MDCL will be celebrating with seven high school friends of the 1959 vintage in Cabo San Lucas in early March. Over the years we Westfield "girls" have been in touch, but the whole group hasn't been together since 1977! So tonight, the MDCL will be practicing mixing up the Margarita she learned in a Cookin'Cabo class during last year's vacation. The Margarita recipe is timeless as are good friends!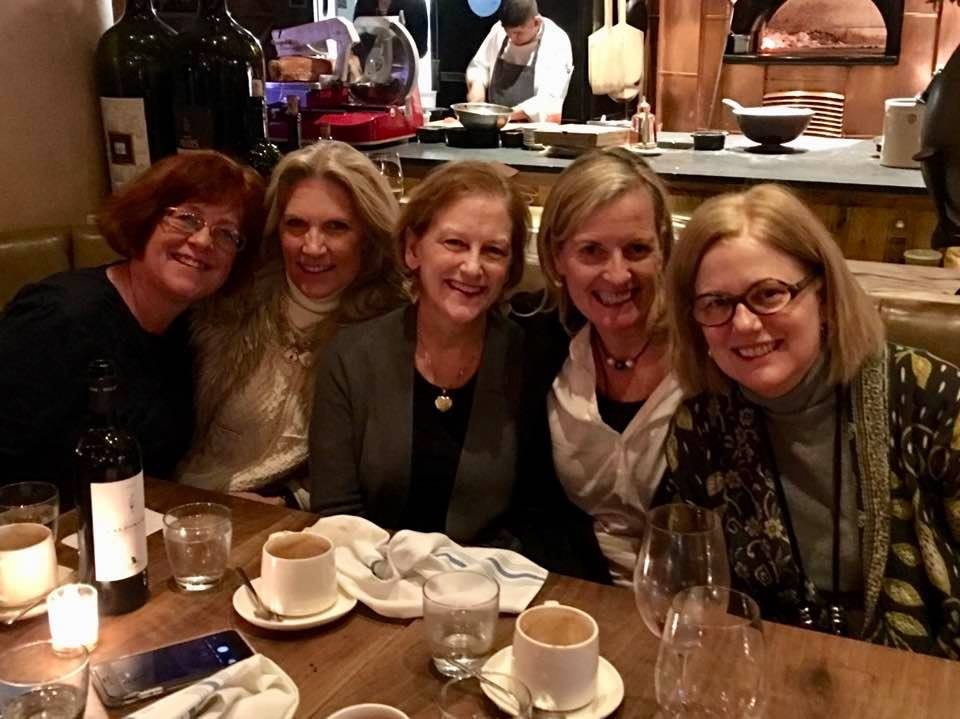 Today is National Margarita Day and I can't think of any better way to celebrate than by creating a Mexican Sunset in a Glass. On my last visit to Cabo, Mexico, I learned how to make this beautiful margarita at a cooking class put on by Cookin'Cabo. Our Instructor, Issi Radilla, showed us how to make a pink tinged Margarita reminiscent of the sunsets I saw each day during cocktail hour.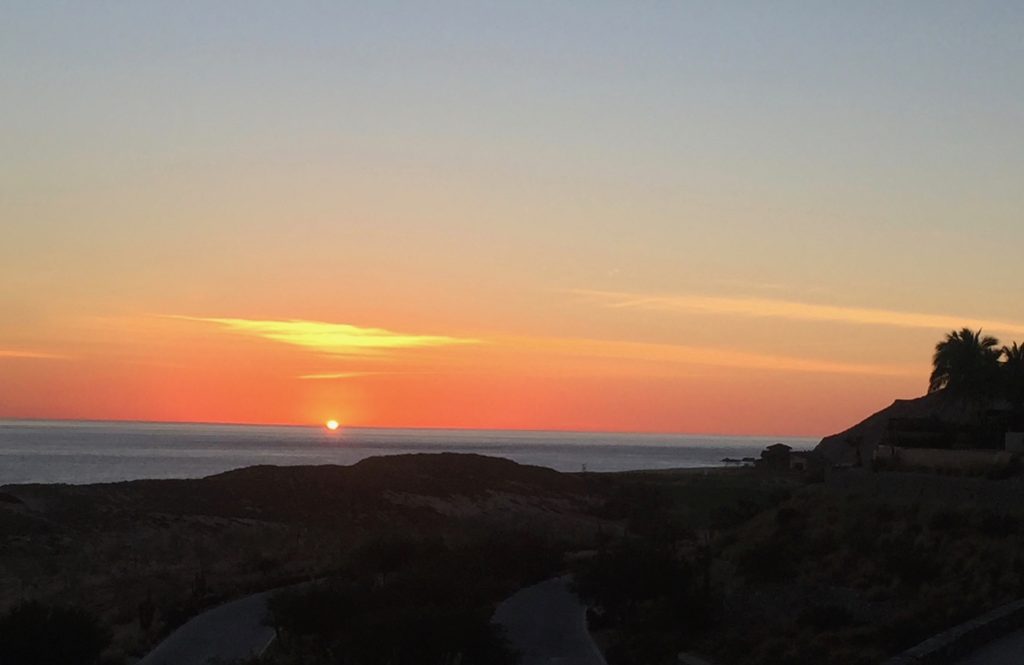 With National Margarita Day occurring in cold mid-winter, I'll have to make a few adjustments for the lack of beach weather. You see, Issi got the pink layer of color by boiling a few hot pink bougainvillea flowers he pilfered from the side of the road.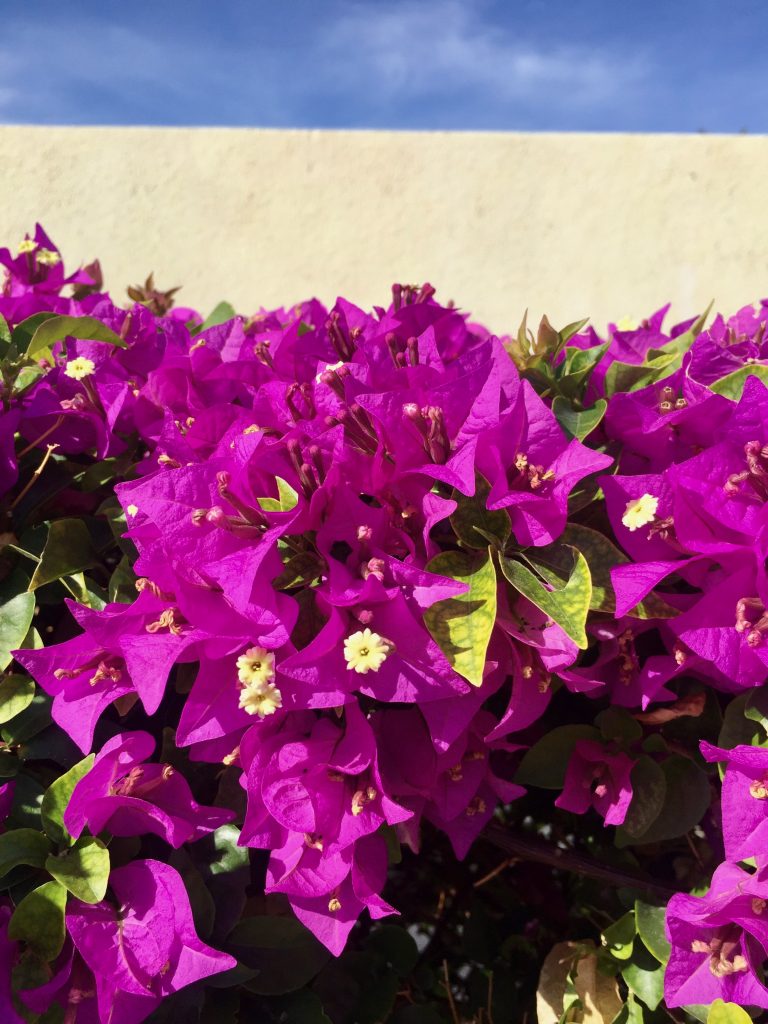 In mid-winter New Jersey, I'll make the transformative pink haze by soaking a few dried hibiscus flowers in boiling water, or even easier, pouring in Hibiscus Elixir from Floral Elixir Company. So, here's how to create a Mexican sunrise in a glass for National Margarita Day:
Pour 1 cup boiling water into a bowl filled with ¼ cup dried hibiscus flowers. Let soak until cooled and the water is pink.
Create a traditional margarita using by combining ½ oz. lime juice, ½ oz. simple syrup*, 1 oz. triple sec and 1 oz. tequila in a glass.
Gently add ½ oz. of hibiscus water to the top of the margarita to create a pink hazy layer
*Either buy simple syrup at a liquor store or make your own by boiling equal parts water and sugar
Want to pink up your margarita further? Then replace the traditional salt rim with a Mexican alternative. Prior to making the margarita, coat the rim of the glass with chamoy sauce and dip in tajin spice. Both chamoy sauce and tajin spice can be bought on Amazon.com.