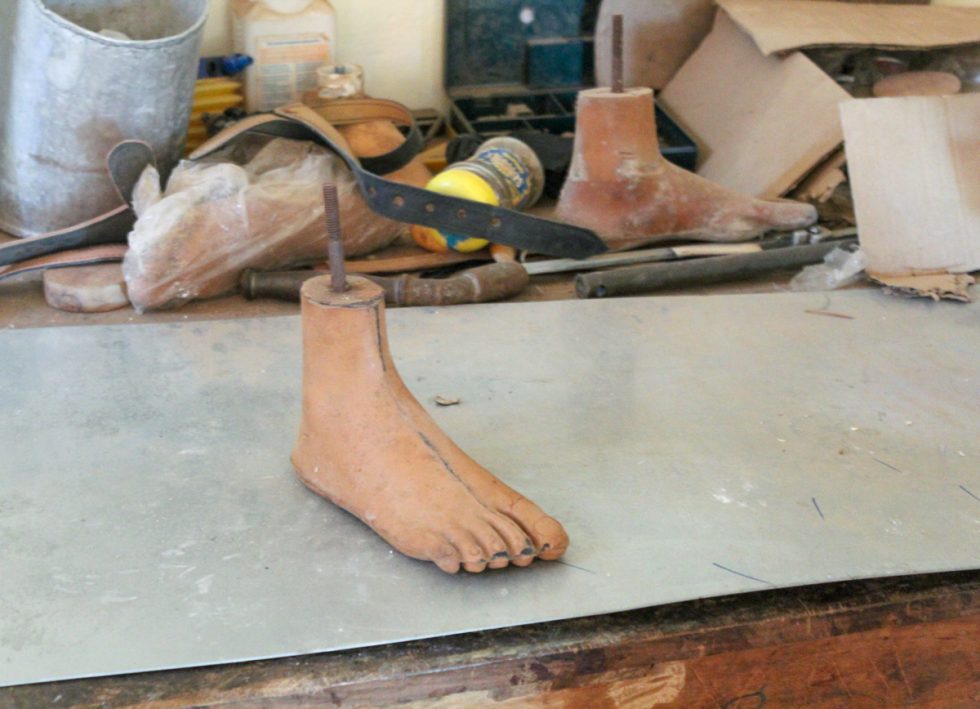 The War Time Trauma of a Lost Limb
An eerie photo essay of artificial limbs created during the Afghan war brought back memories of the artificial limbs I saw in Sierra Leone. The "How Afghans Have Adapted to Life After Losing a Limb" photo essay in the New York Times by Ross McDonnell with text by Matthieu Aikins captures the ingenuity of the Afgans who had to come up with their own solutions to replace limbs lost to blasts in the ongoing war.
The 11-year civil war in Sierra Leone resulted in lost limbs too. However, rather than being blown off, in Sierra Leone, hands, feet, arms and legs were hacked off by the Rebel forces. An early headline from the New York Times in 1999 declared "Sierra Leone Measures Terror in Severed Limbs." Post-war, many Sierra Leoneans had to learn to live without limbs as well as live with the very people who had cut them off, at times, their literal neighbors.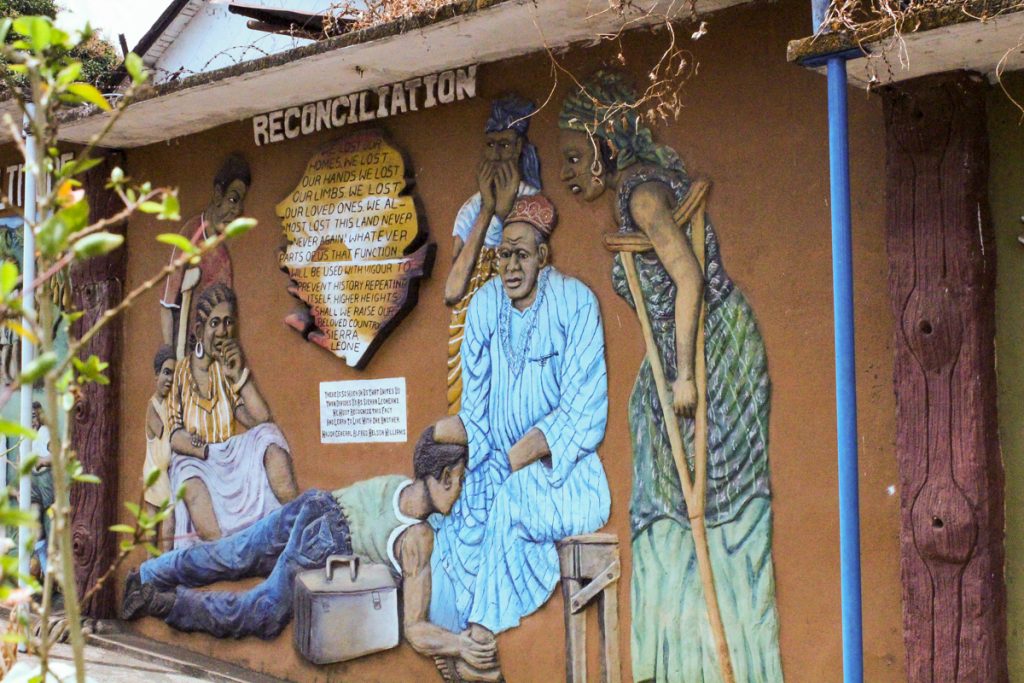 Many years later in 2016, on a church trip to Sierra Leone, I visited Mercy Hospital in Bo, Sierra Leone, which started an Artificial Limb Fitting Centre to help Civil War victims. The clinic is still operational, but today the need for an artificial limb is more likely to be due to diabetes or a motorcycle accident.