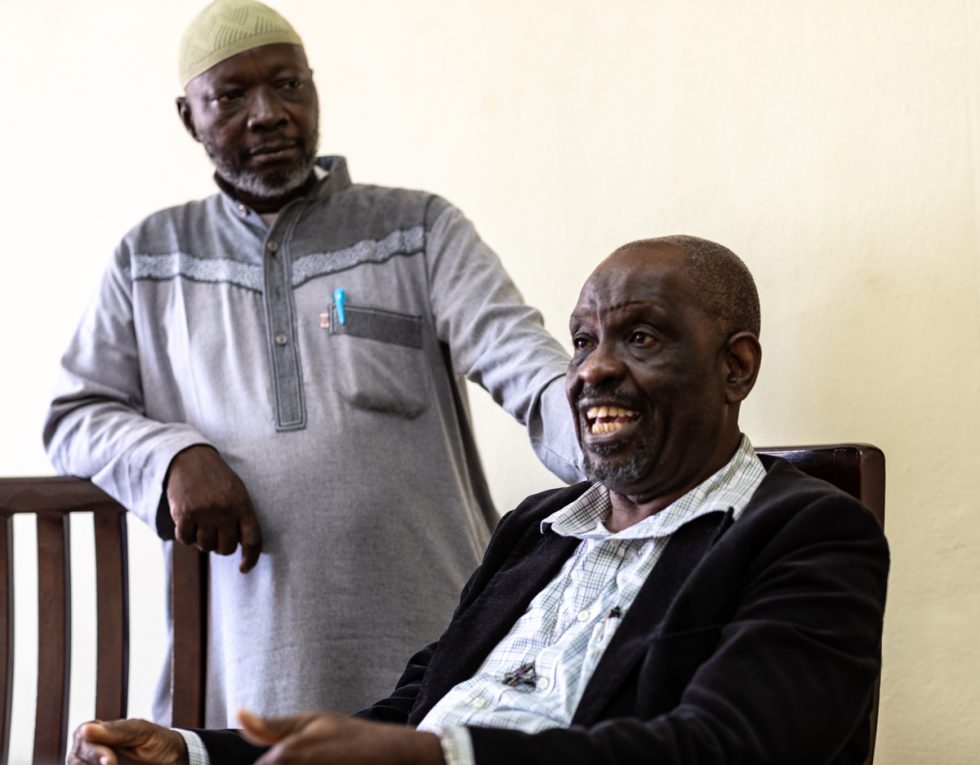 What You Need to Know About Shared Muslim and Christian Values
How to Build Positive Muslim Christian Relationships
Three-Part Video Series: Part Two
In a time when the current administration is telling Muslim members of Congress to go back to their country, Sierra Leone provides a strong counterpunch to the hate on our airwaves. Part two of this three-part video series explores how shared religious values build strong bonds between Muslims and Christians in Sierra Leone.
"Can you live simply please, so others can simply live?" The words fell out of Bishop Temples' mouth like highly polished Sierra Leone diamonds. Bishop Temple was talking about how both religions prioritize helping the poor.This soundbite was just one of the gems that emerged during the roundtable Bishop John Yambasu organized on Muslim Christian relationships in Sierra Leone.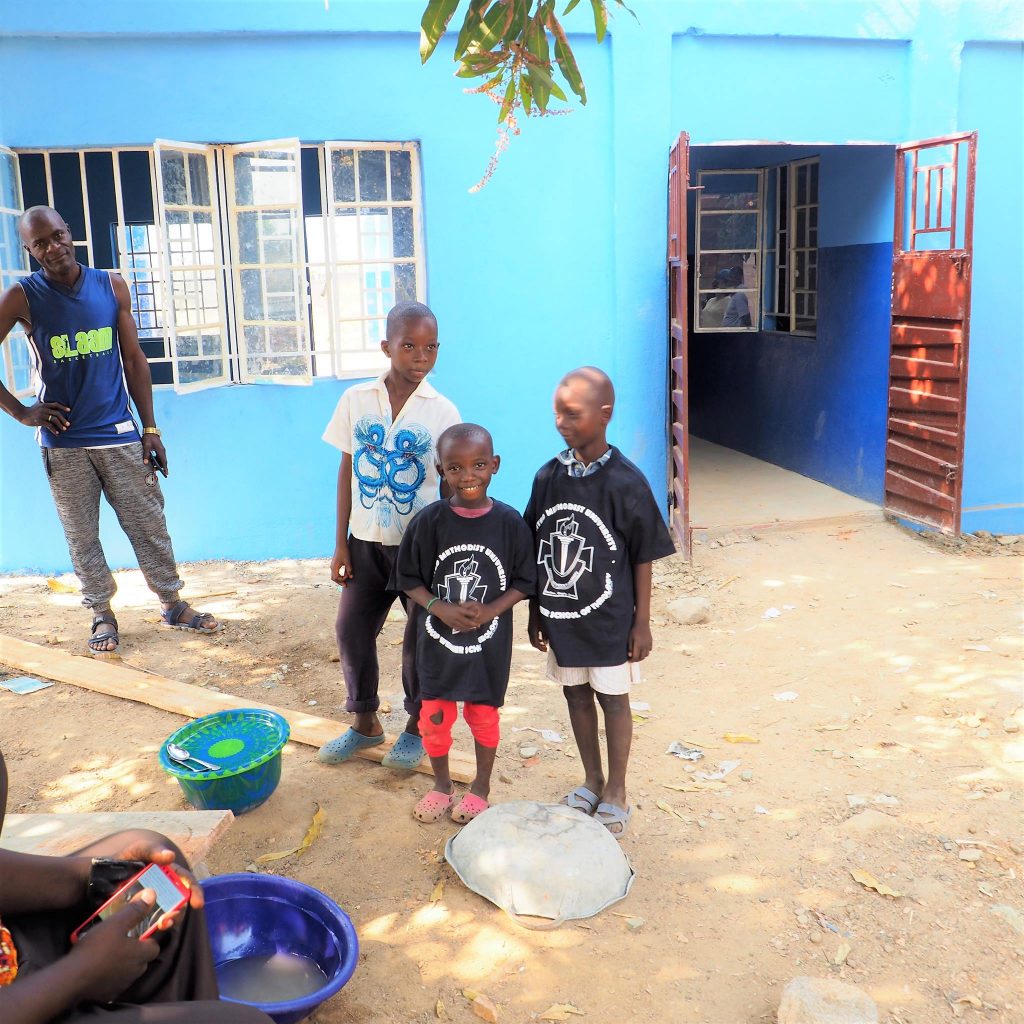 I had come to Sierra Leone as part of a Morrow Church team checking on the school our congregation had helped fund in the Southern Province of the country. Another goal of our trip was  to learn  new ways to think about the ever widening rift between Muslims and Christians in the USA. Bishop Yambasu generously gathered two of his colleagues, Bishop Temple and Sheikh Kallay, to help us understand how Muslims and Christians coexisted so peacefully in Sierra Leone.
In Part Two of the series "How to Promote Strong Muslim Christian Relationships" the religious leaders discuss their shared values. It is this shared ethic that propelled the two religions to work together to  combat the 2014 Ebola breakout. As Bishop Yambasu says, "Ebola does not discriminate because you are a Muslim and you are a Christian… It's indiscriminate, it kills all of us."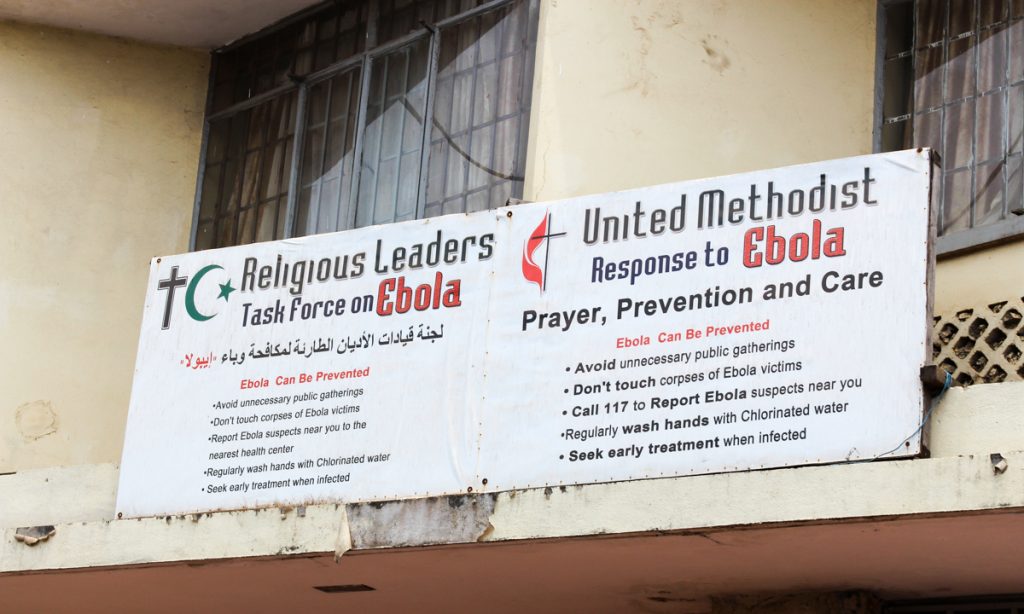 Don't miss  Part One, "It's About Relationships" where the roundtable discusses how the close relations between the two religions starts at birth.  In Part Three, the group talks about the constant vigilance required to protect the Muslim Christian relationship, particularly from outside influences.