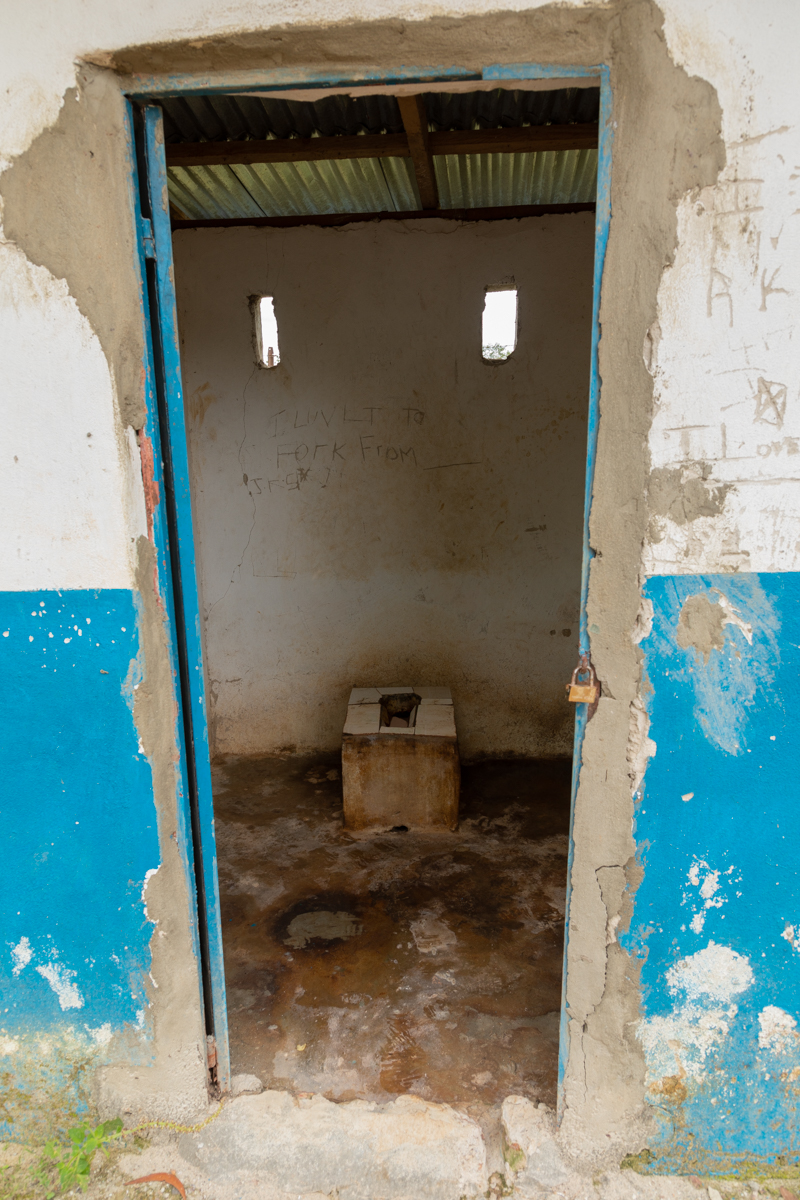 World Toilet Day, The Funny Punchline That Is Not
November 19th is World Toilet Day. World Toilet Day sounds like a funny punchline. That is, unless you have seen a beautiful 5-year-old African School Girl dressed in a crisp blue uniform squatting out in the open. Why was she squatting? Because her school only had two crudely fashioned toilets at the far end of the muddy school plot for a school of over 300 children.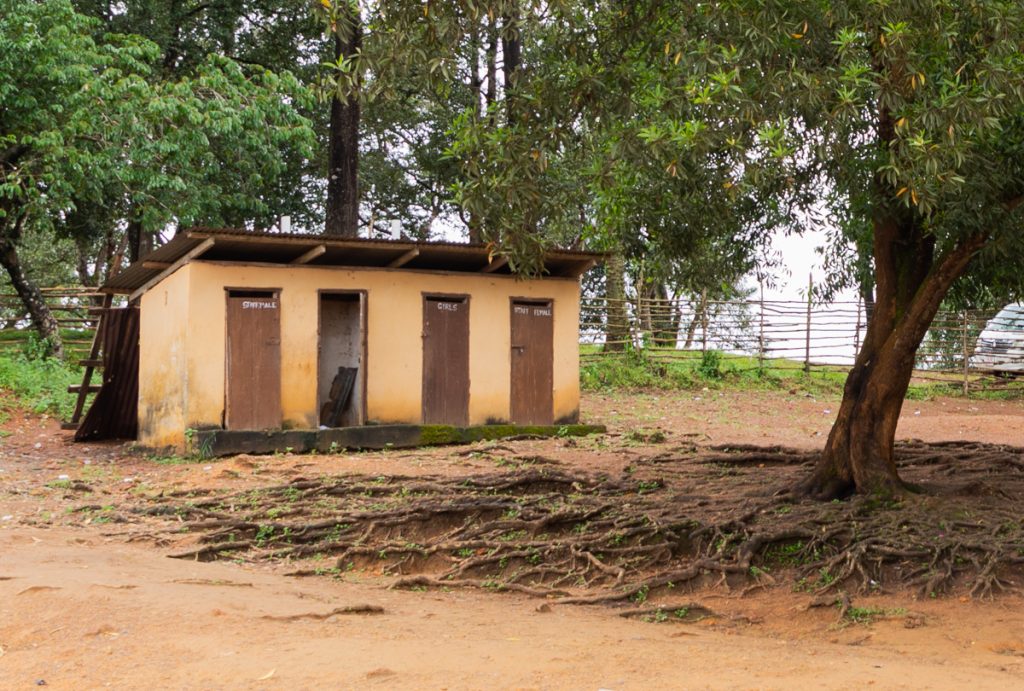 On my recent trip to Sierra Leone with my fellow Morrow Church members, toilets were an urgent problem. Not because of any Montezuma's revenge afflicting our team, but due to the absence of appropriate toilets in the schools and villages throughout the lush green countryside.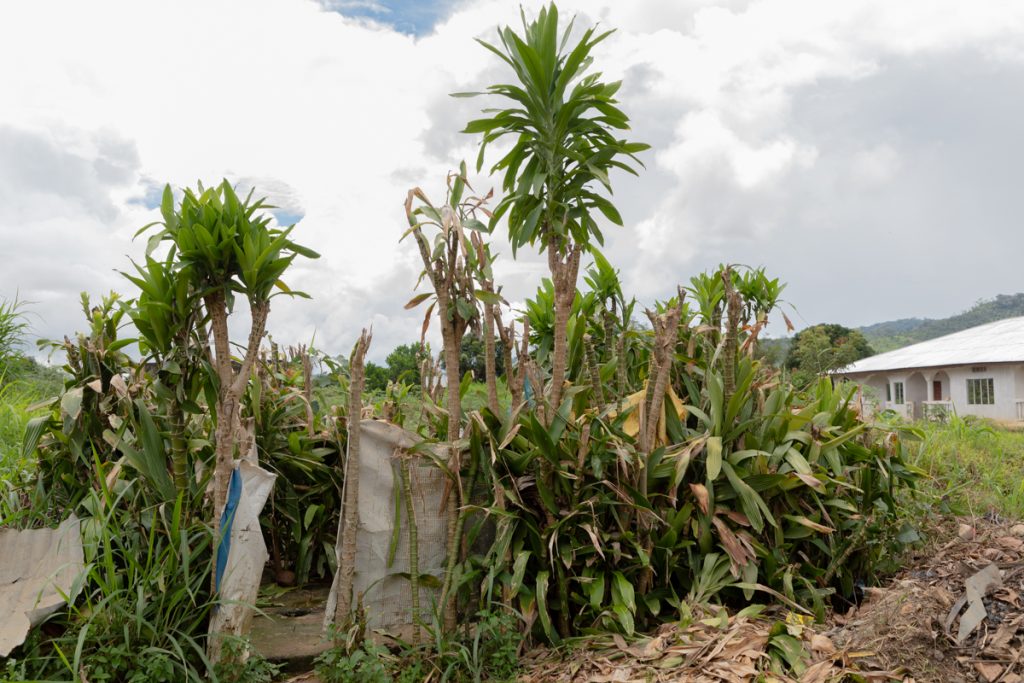 Inadequate toilet facilities were frequently a topic of conversation with administrators as we toured the schools in rural Sierra Leone. Our team witnessed students having to squat out in the open in muddy fields on the school grounds.  And when we had our own bathroom needs, we held our noses and closed our eyes as we used the student toilets. Struck by what passed for a toilet in Sierra Leone, I found myself taking pictures of the toilets I encountered.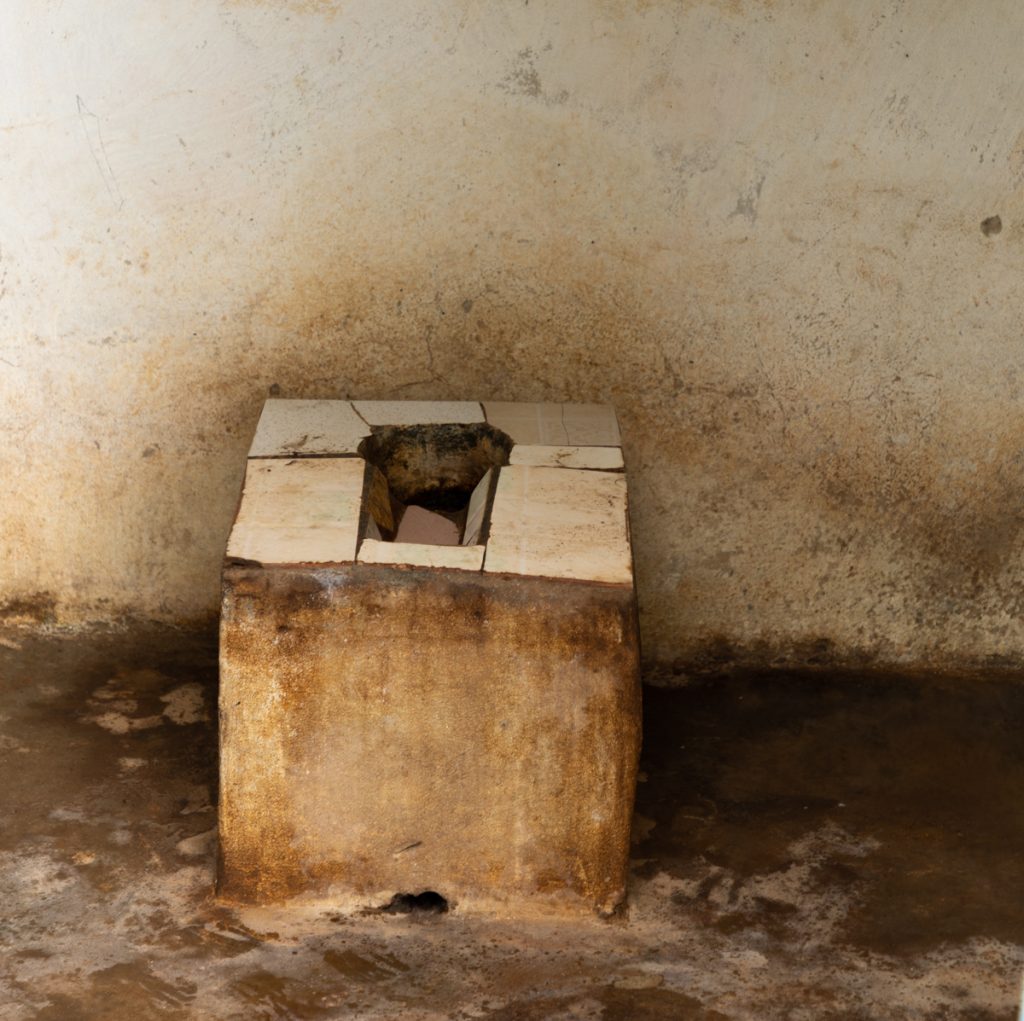 Somehow, the wide range of toilets around the world has always interested me, even as far back as the 70's as a teenager on family trips to Turkey, Greece and Egypt. While traveling I collected crinkly maroon colored paper—more like wrapping paper than the squeezably soft Charmin bathroom tissue I was used to back home—to show my High School friends.  Then, there was that unfortunate incident when my sisters and I discovered the bidet in our Cairo Hilton hotel bathroom.  Toilet talk comes naturally to me. 
But there's an urgent public health need for more people to talk about toilets. According to the United Nations, "Toilets save lives, because human waste spreads killer diseases. World Toilet Day is about inspiring action to tackle the global sanitation crisis." Luckily, for the world, I am not the only one talking about toilets.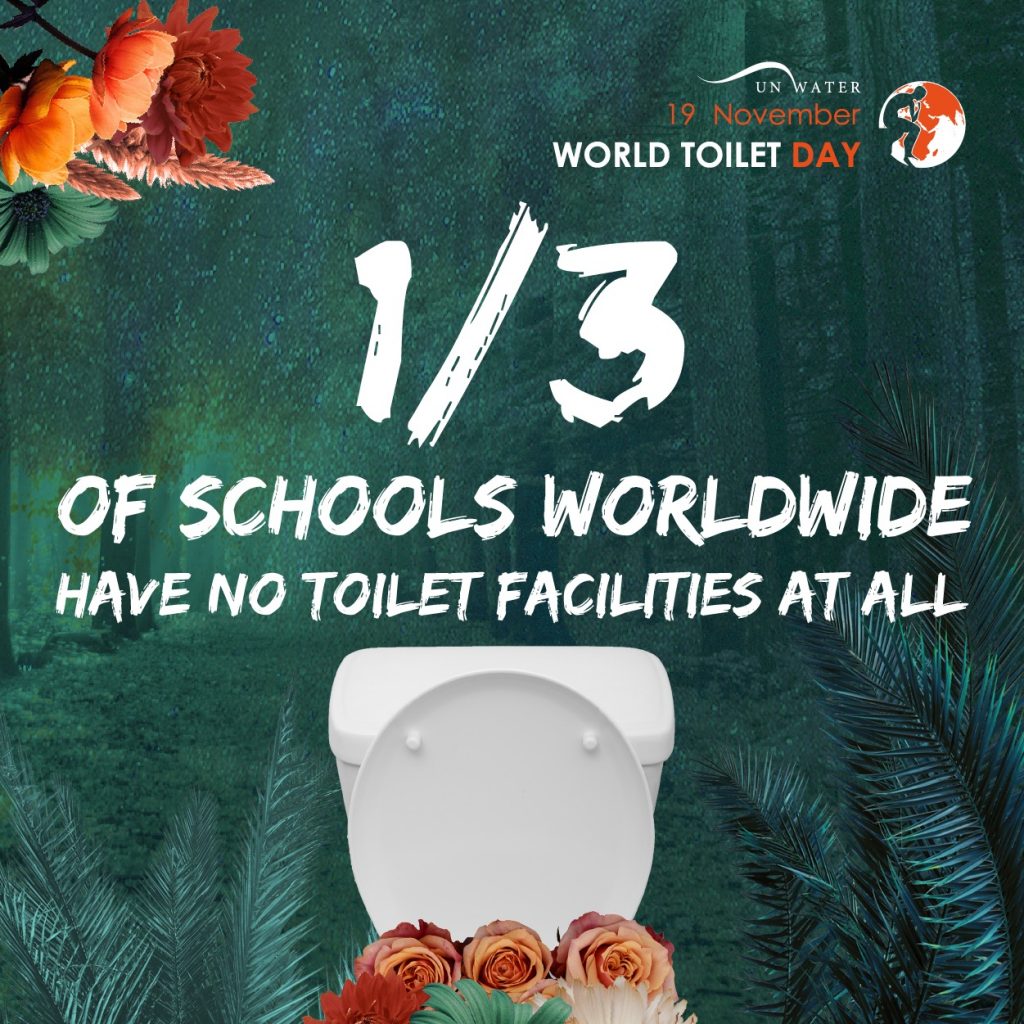 Bill Gates is on the case and is doing more than talking!  Not only does he star in a video outlining the global sanitation crisis, his foundation is  creating solutions.
On November 6th, Bill Gates held the Reinvented Toilet Expo in Beijing, China according to the New York Times. The Gates Foundation has taken on toilets and is looking to spur development of better toilets, specifically, "toilets that improve hygiene, don't have to connect to sewage systems at all and can break down human waste into fertilizer." As Gates told conference goers, "Globally, unsafe sanitation costs an estimated $223 billion a year in the form of higher health costs and lost productivity and wages."
Here's a video put out by the Gate's Foundation, where Bill Gates talks toilets.