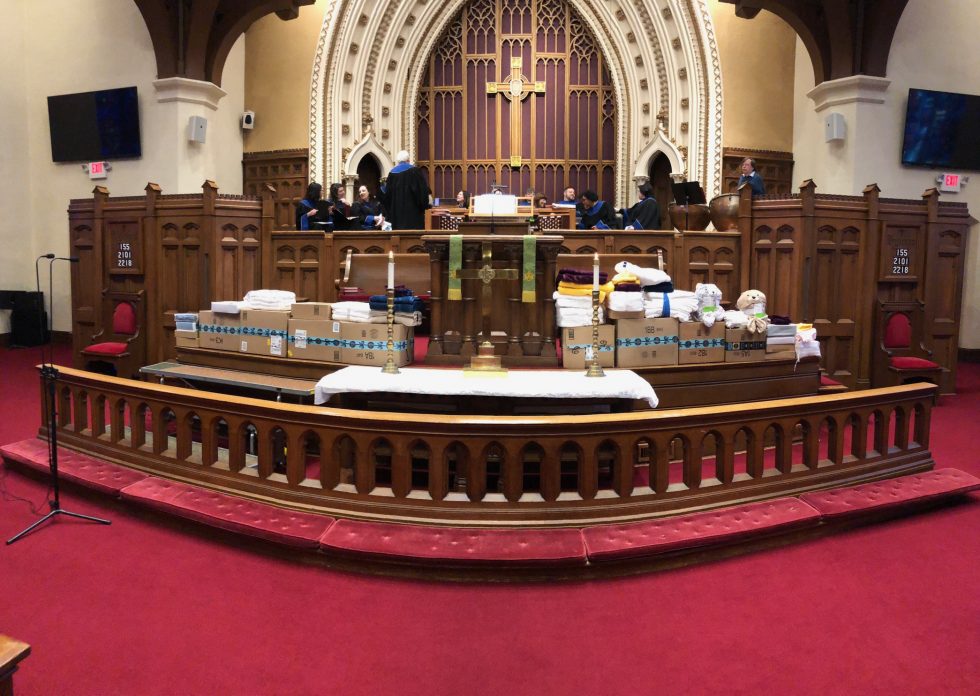 A Terrific Way To Welcome Immigrants Video
Are you frustrated with the current administration's efforts to make immigrants feel afraid and unwanted?  Do you wish there was a way to assert the traditional American value of welcoming the stranger to our shores? Everyone can make a difference with individual and collective acts of kindness.  Watch the video of one church's efforts to build a BIG BEAUTIFUL WALL OF WELCOME for our brothers and sisters from south of the border.
Morrow Church, where the Modern Church attends services, supported recent immigrants by collecting sheets, towels and blankets to help them settle into their new homes.  Our pastor, Brad Motta, kicked off the effort by announcing from the pulpit, "Good Morning Morrow Church. I'm here to tell you that we are building a wall and we need you to pay for it!"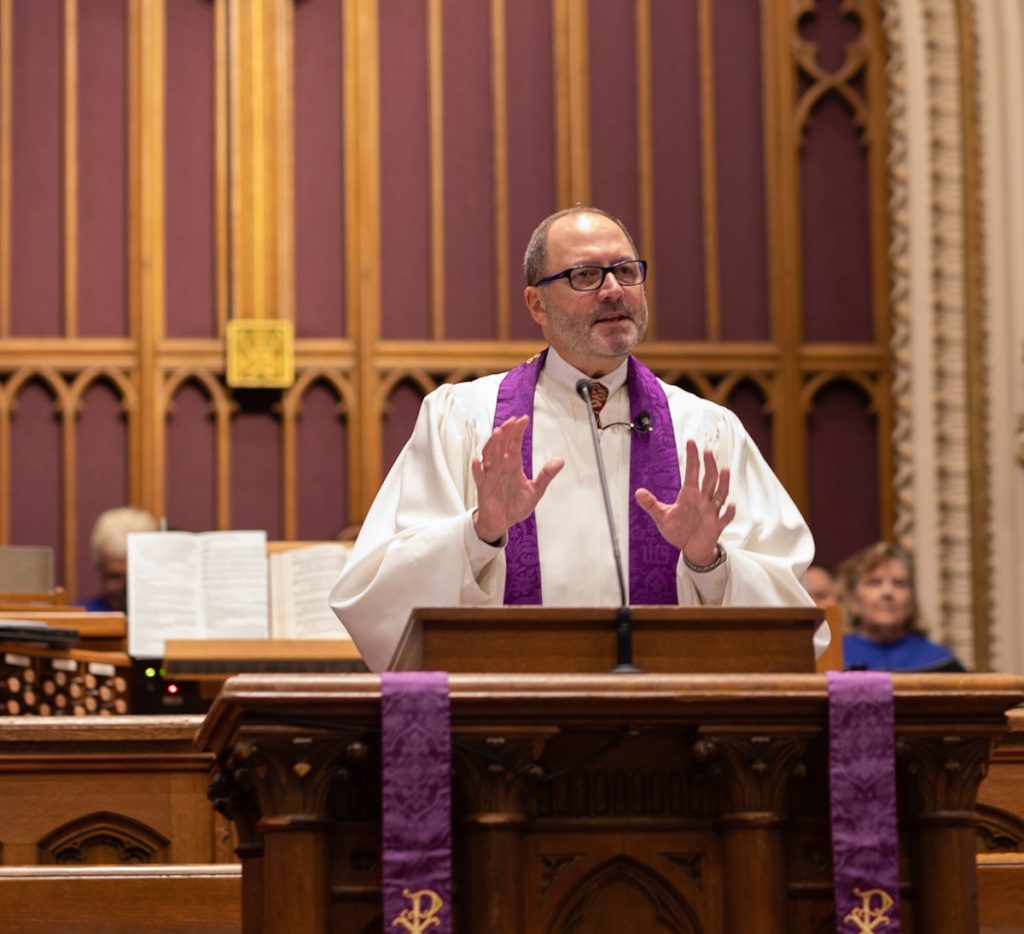 Our church members took advantage of the great January white sales and collected sheets, towels and blankets for recently released asylees. We made it easy for the congregation to donate by creating an Amazon gift list and having the packages delivered to the church. Each week the stack of Amazon boxes grew taller on the church alter, creating a big beautiful Wall of Welcome.
Other churches heard about our big beautiful Wall of Welcome and sent more packages our way. A local MIddle School arts club designed cards of welcome for the asylees. Morrow Church is working with our long-term partner First Friends of New Jersey and New York to distribute the sheets, towels and blankets to newly released asylees.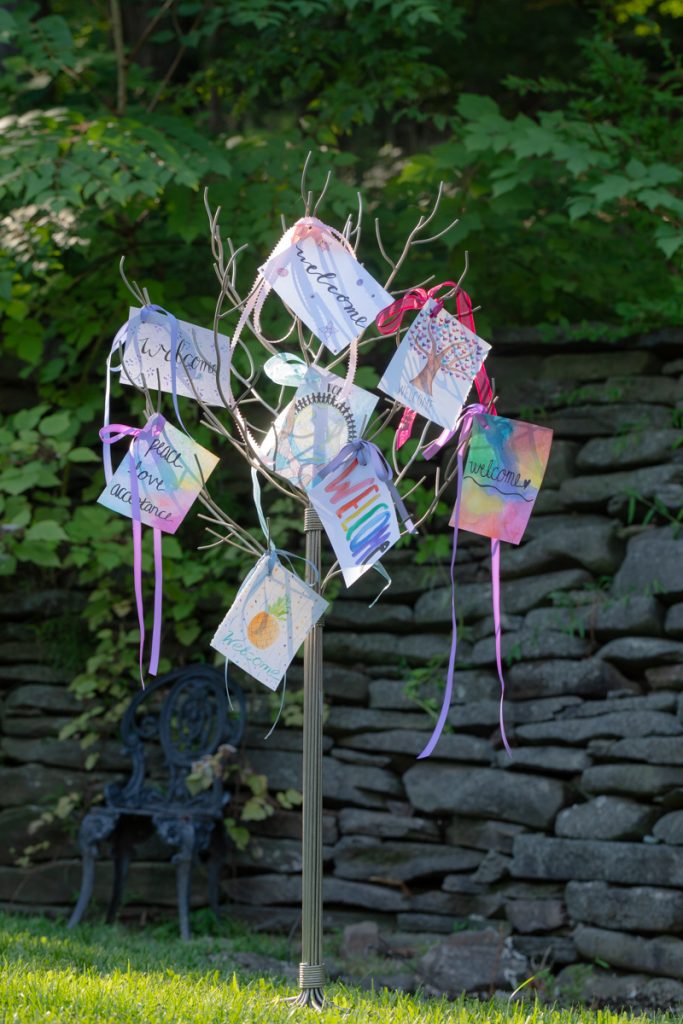 Make a difference by building your own Wall of Welcome. Remember, Love has no borders!