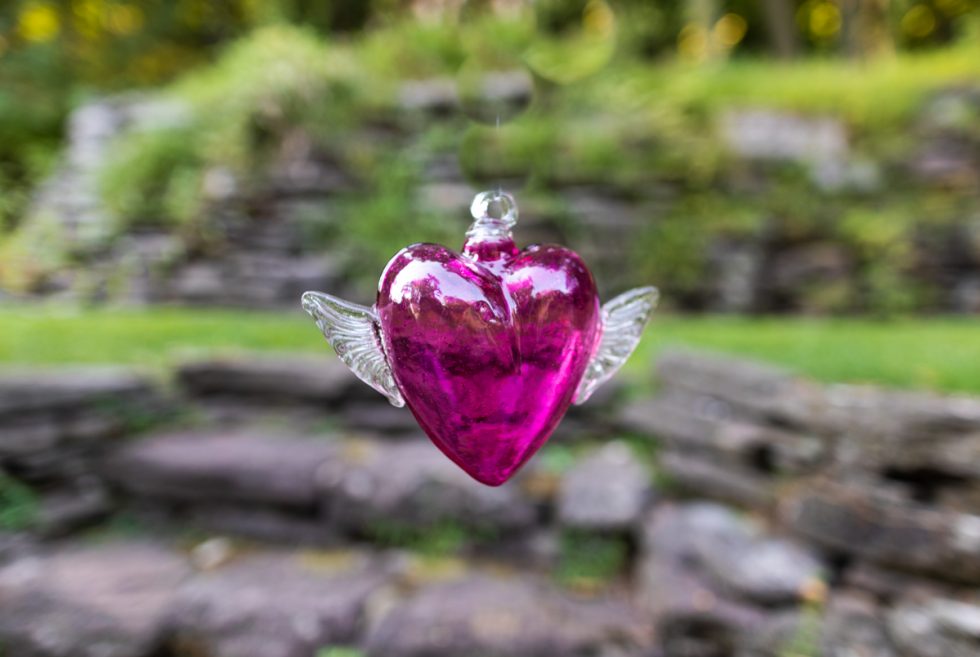 Unconditional Love for a Difficult Person
The Modern-Day Church Lady marvels at the unconditional love her fellow church members provide a prickly old man and realizes it is the Grace of God, available to all.
Jim wasn't easy to like, but that didn't stop my fellow church members from loving him.
Jim was prickly and precise, out of step with the more liberal beliefs of the church where I attend. Jim's faded baggy suits, their pants now cinched accordion style by a belt inflicted with extra screw-driver holes, hinted at a younger, more robust body. His face was skeletal like a character out of an Edvard Munch painting. He shuffled painfully on thin bowed legs, prompting me to wonder if he came of age before Vitamin D enriched milk.
Sometimes Jim was endearing. Every Sunday, he printed special post-it notes listing only the musical selections, so choir members didn't rustle the church bulletin during the service. Jim took a physical attendance at all rehearsals, neatly checking off boxes in a special notebook, even though the Choir Director wasn't interested in tracking.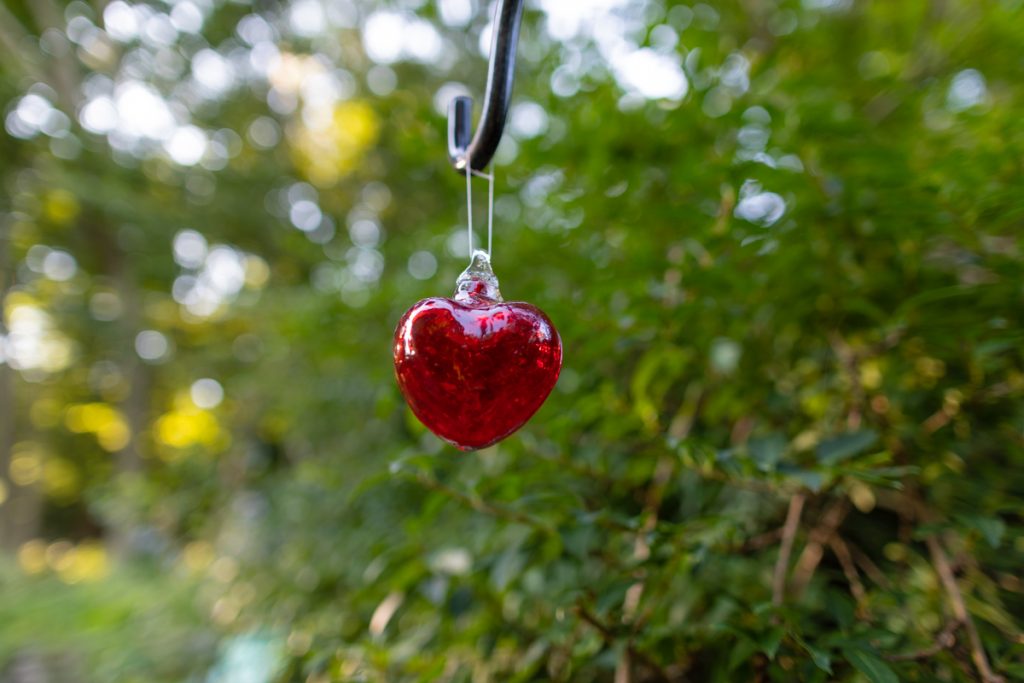 Sometimes Jim was less funny. At one Church Council meeting, during the height of the Planned Parenthood Fetal Tissue crisis, Jim gave a 10-minute soliloquy on Planned Parenthood's business of selling fetal tissue. I was outraged. I righteously flipped open my laptop and spewed facts and figures to debunk his assertions.  The more experienced Church Council members asked questions, softly pushing back on his assertions.  But they let him be heard.
Jim needed a lot of help. As his financial resources dwindled, he moved from Maplewood to Newark, requiring a train ride to attend church and choir rehearsals. Over time, the short walk to the train became too taxing. Church members ferried him to and from church. But not me. I always looked down red faced at my music when the choir conversation turned to who could pick up Jim at the train station or visit him in the hospital. But other church members kept at it.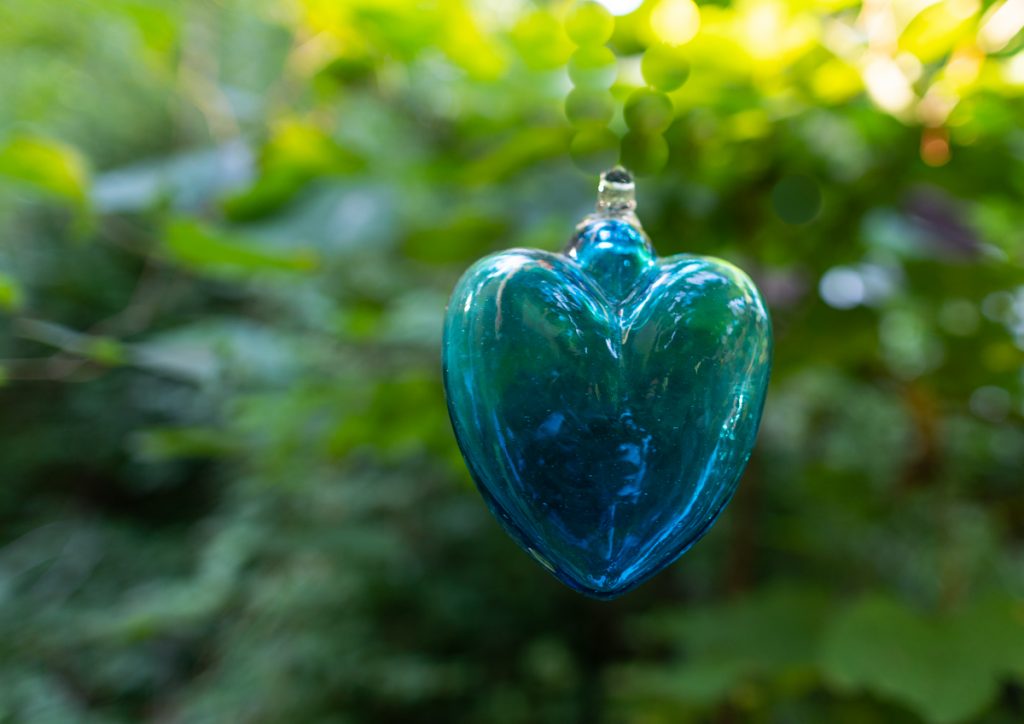 Then came the bed bugs.
Jim's bedbugs invaded the car of the member who drove him back to Newark. Rather than cut him off, another member spearheaded the arduous process of bedbug removal from his apartment. Jim did not make it easy to help him. He had grown paranoid, thinking this bedbug removal was a ruse to kidnap his beloved cat.
The church gave him a lovely funeral on a brutally hot day.  Jim's only living brother, Stan, described their family as functional but chilly.  Throughout his entire life, Stan only remembers a single touch from his mother. With more than a decade between them, Stan didn't remember much about Jim either, except being bribed with a toy pirate ship to keep him quiet during a beach outing. I was struck by the Stan's vulnerability as he peeled off the layers of Jim's bristly nature.
As a fellow choir member, I sang at his funeral. I can't say I liked Jim much.  So I found myself squirming on the maroon velvet cushions, inwardly berating myself about how I coulda, woulda, shoulda helped. But then the voices of other church members interrupted the self-absorbed nattering in my head.
In their remembrances of Jim, no one sugar-coated the difficulty of being his friend. But as they described his precise intonation and how he catalogued the dimensions of every tablecloth at the church rummage sale, it was clear that they saw Jim and loved Jim. I felt the cooling grace of God fill the church on that hot day, knowing that the same unconditional love flows to us all, whether we deserve it or not.